Scheduling
ONLINE Hypnosis or Coaching Session
To schedule an online hypnosis or coaching 50 min session CLICK HERE
You can receive hypnosis sessions through phone or Skype (audio).
You can receive coaching through phone, Skype (audio or text) or email.
1 audio 50 min session is $120.
When scheduling a session, email me your name, age, e-mail, phone, address, and the issue you would like to resolve through session.
The Difference Between Working with
Hypnosis Recordings and Hypnosis Sessions
The benefits of working with hypnosis, affirmations, subliminal, supraliminal and supraliminal plus CDs and mp3s are that you can keep on listening to them as often as you like and programming your subconscious mind with your desired outcome. Many times you can get great results working with generic CDs for mind-programming - hypnosis, affirmations, subliminal, supraliminal, and supraliminal plus.
When you desire to address a specific goal, you may get better results with customized recordings which are tailored to your individual goals and preferences.
Sometimes, you may need more help - either because the issue is deep seated or because you'd like to get faster results than you are able to get working on your own. Many times you may find it easier to get the results you seek when you're working with a hypnotherapist who has a lot of experience, knows a wide-variety of techniques, and can help guide you to interact with your subconscious mind in a way that's just not possible when you do it on your own.
Hypnosis sessions are tailored to your personality, beliefs, individual preferences and are highly interactive. Throughout the session, the suggestions are not just planted in your subconscious, but rather the changes you desire are "negotiated" with your subconscious mind. You may gain insight into why do you have a particular issue, and actively dissolve the inner obstacles and bridge the gap between where you are and what you'd like to experience.
You may be amazed at the information that comes out of your subconscious mind during the session, the information related to the obstacles as well as resources that have been buried outside of your conscious awareness. Al kinds of ideas, beliefs and emotions that kep you stuck become released and transformed, opening the way for you to reach your goals in a way that may be easier than you ever imagined possible.
Even one hypnosis session can help you to open the door to new possibilities and step walking along the life-path that seemed to be out of your reach up till now.

PRIVATE HYPNOSIS / NLP SESSIONS
For Self-Improvement
Individual hypnosis sessions can help you:
by uncovering obstacles that may be burried deep in your subconscious mind, and of which you may not be consciously aware of - through hypno-analysis
by bringing out and/or installing resources that may help you to get results faster
by helping you to by-pass critical faculty of your mind mind more effectively and access deeper levels of your mind and/or become more intensely focused on your desired outcome while in hypnosis
by creating anchors (triggers) that will help you to access deeper levels of your mind on your own, when practicing self-hypnosis
by exploring varieties of NLP and other techniques and mind-tricks most suitable to your personality and beliefs that will help you to get the results faster
Hypnosis sessions are held in Toronto.
Toronto sessions are usually held at
Healing Arts Centre
717 Bloor St. West, Toronto
Christy subway station

If you have several issues, consider which one is the most important for you to resolve now.If you could change anything in your life, what would you change today that would make you feel so good about yourself?
If you have medical or serious mental or emotional issues, please consult with your medical doctor. or mental health professional.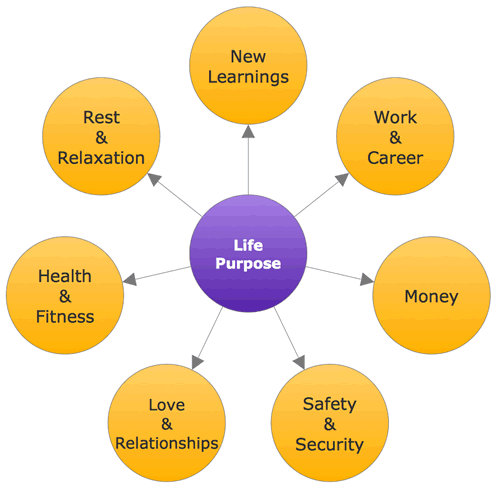 Hypnosis / NLP and coaching sessions are best suited for you if you desire to:
uncover and transform inner obstacles to personal success
access your inner resources - inner guidance, inner wisdom, unleash talents and abilities
program your subconscious mind for prosperity, love, happiness, well-being, inner peace
unfold your spiritual potential
reach your goals faster.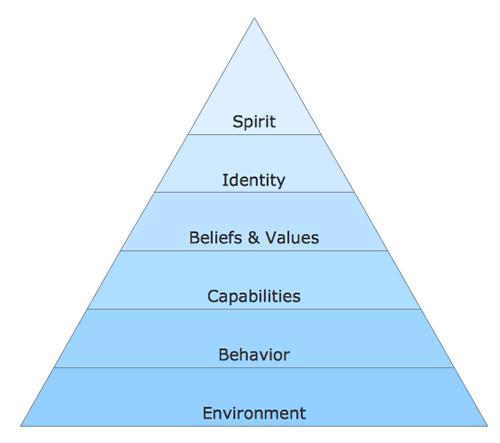 When dealing with changes that affect your whole life, you may consider how do they affect who you see yourself to be, what beliefs and values would you need to have to express them, what abilities would you be expressing, how would you think and act and inter-act with your environment.
When coming for a session wear comfortable clothing and do not consume any mind-altering substances. If you have any health problems, make sure to consult with your medical doctor before making an appointment for hypnosis session.
DURATION OF SESSIONS & PAYMENT OPTIONS
50 min NLP / Hypnosis individual session in person is $200.
50 min online session is $120.
While some issues may be resolved in 1 session, long-standing issues and permanent changes may require several sessions.
For lasting changes with long-standing issues, it is recommended to book six sessions.

MAKING AN APPOINTMENT
To make an appointment email me at deeptrancenow@mac.com.