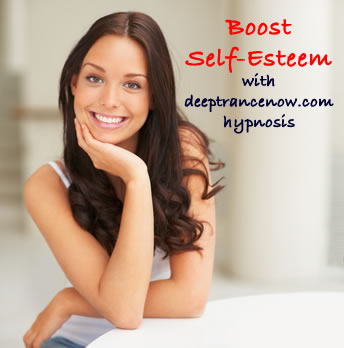 Self-esteem is your assessment of yourself. It is the way you think about yourself, the way you look at yourself - your self-image and self-regard. Your self-esteem will influence your sense of self-confidence and how you relate to others.
If you have a low self-esteem, you may let other people take advantage of you, walk all over you, and abuse you both verbally and physically. When you have a healthy self-esteem you'll treat yourself with self-respect, acknowledging that other people may have different views than you have and that your view are just as valid. You'll be able to agree to disagree and still feel good about yourself.
Tips for Greater Self-Esteem
There will always be people who will like you and those who won't. In NLP we say, "people like people who are like themselves", and given the fact that people are different and have different tastes and preferences, not everyone will necessarily want to hang around you, nor will you necessarily want everyone to be a part of your life. Yet, one person you'll always have to live with is yourself, so love and honor yourself first. Other people will ultimately treat you the way you treat yourself.
Someone once said that a key to failure is "trying to please everyone". You may listen to other people's viewpoints and even experiment with them and notice whether you'd like to adopt them, whether they fit you, whether they make your life better - but you are the only person responsible for what becomes of your life. Decide what you want to make out of your life and go for it. Dare to follow your own heart. Write your own life-story, then live it to the best of your ability.
We all have an innate sense of what is right or wrong - that's called conscience. Sometimes people nudge you into mischief by saying "Who is to know?" You will know - deep within your own heart and mind and it will affect the way you feel about yourself, about your own self-worth. Again, it's not about what other people will think of you, but what you will think and feel about yourself. Whatever may have been your past, you may decide today to do your best, according to your own inner wisdom.
Every Day Do Something That Will Make Your Life Better
Commit yourself to constant improvement. Learn something new every day. Stretch yourself. Expand your comfort zone. Do something every day that previously may have seemed impossible. Move a step forward, a step closer toward your own ideal life-style. Take action. Notice what makes you feel more alive, energized, empowered.
Every Day Do Something That Will Make Someone Else's Life Better
As you focus on what you can do for others, instead of on what other can do for you - every area of your life will improve. It is useful to distinguish between circumstances when it's mutually beneficial to assist another, and when it's better to stay away and let another do his learning and growing on his own. You can offer a helping hand to another, helping him across a hurdle, but you can't carry other people's burdens indefinitely. Again, when assisting others, notice what makes both you and the other person feel better, more alive and empowered. The least you can do always is offer a smile and words of encouragement. Do something every day that will make someone breathe easier and you will feel better about yourself knowing that someone else is a little bit happier today because you have lived.
Choose Your Friends Wisely
Pick as your friends those who inspire you and motivate you to become more. If such people don't exist as real and live persons in your own life, then pick them from the books that inspire you and motivate you or attend workshops and seminars where people who share your dreams congregate. Sticking with people who put you down just for the sake of company will only drag you down. Having your own role-models, people who have accomplished what you desire to accomplish, people you admire, people who stimulate you to become more, to develop your latent abilities, who push you upward, will help you to overcome hurdles when going gets rough.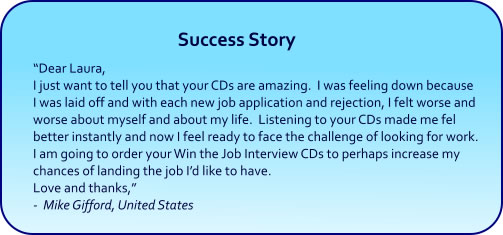 Boost Self-Esteem
Deep Trance Now Hypnosis CDs and mp3 downloads
» Hypnosis Newsletter and Free Downloads
If you want CDs, click on "add to cart" button.
If you want Instant mp3 Downloads,
click on the blue Instant Download link.

People who purchased Self-Esteem CDs also purchased Self-Acceptance hypnosis, Self-Confidence hypnosis, Assertiveness hypnosis, Stop Feeling Intimidated hypnosis.